Increase your brand prominence and ranking potential.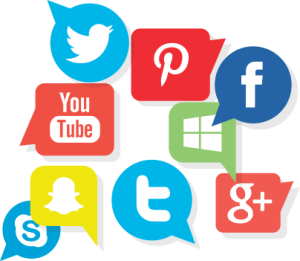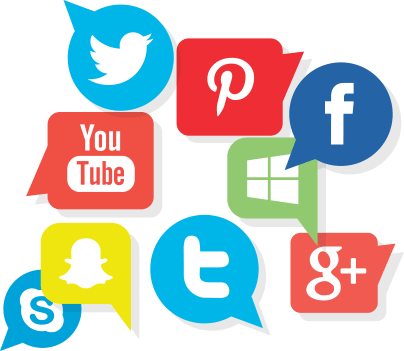 What is Branded Social Media?
Social media branded accounts are part of prominence, or how well your business is noticed on the web. Prominence is a well-known ranking factor for Google in local and organic rankings. It is part of a strong search engine optimization (SEO) package. These profiles add legitimacy and become important sources of online traffic.
We create social media accounts for you and brand them with your business profiles which link them back to your website. We include any descriptions, photos, and logos of your business with keyword-rich content and add your contact information.
This is a basic, yet powerful, package of 25 high quality social media accounts. Your branded accounts are built for you by our dedicated team of experts. You brand will stand out from your competitors. The search engines, such as Google, will reward you once they see how prominent your brand is. We also interlink all the accounts with each other which creates a stronger digital brand for your business.
Social Media Basic is also part of our Website Complete Solution, which is designed to create a total package to get your business noticed online.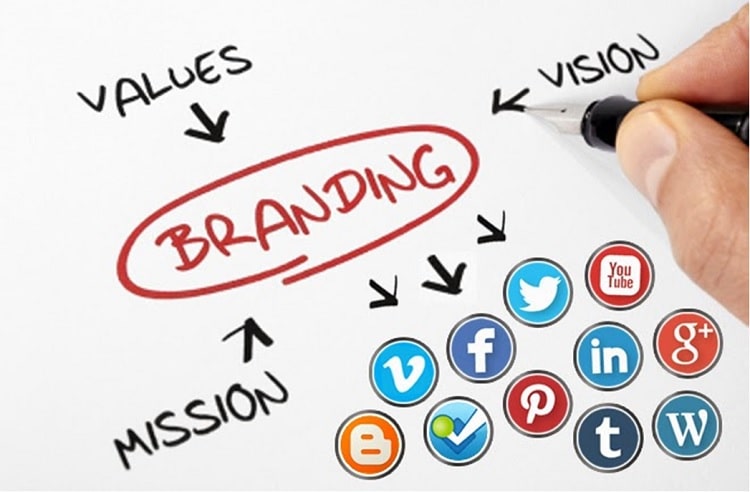 You may already have some of the well-known social media accounts, such as Facebook, Twitter, and Instagram. Those are certainly important to have but we don't create those social media platforms for our branded social media accounts.
The social profiles we create for you in this package include:
About.me
Amoblog.com
Angel.co
Artmight.com
Blogger
BoredPanda
Bravesite
Buzzfeed
coub.com
Diigo
Disquis
Flickr
followus.com
Gravatar
kdpcommunity
Medium
minds.com
Myspace
Pinterest
Quora
Sites.Google
Trello
Tumblr
WordPress
YouTube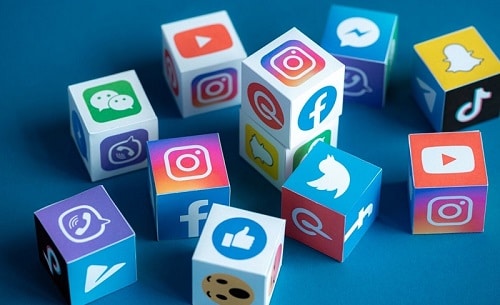 This package is an upgraded version of the Social Media Basic Package. So, you get all of the features from the social basic brand accounts package, plus 25 additional profiles made to strengthen the foundation of your brand and increase your visibility online.
The additional social profiles we create for you in this package include:
4shared.com
Able2know.org
All4webscom
Answers.informer.com
ask.fm
Authorstream.com
Cabanova
Contactup.io
Evernote
Fliphtml5
GetPocket
Giphy
Hometalk


Issuu
Scoop.it
Strikingly
Wikidot
Itsmyurls
Kinja
Magcloud
Mix
Spreaker
SoundCloud
Ted
Udemy
Order Your Branded Social Media Accounts
Increase Your Brand Prominence

Increase Your Ranking Potential
Advanced
Increased Prominence and SEO
Increased Brand Prominence

Increased Ranking Potential
*We reserve the right to remove and update the list of social accounts as needed.