Website Audit and Analysis
A successful online strategy is based on an audit and analysis of your website.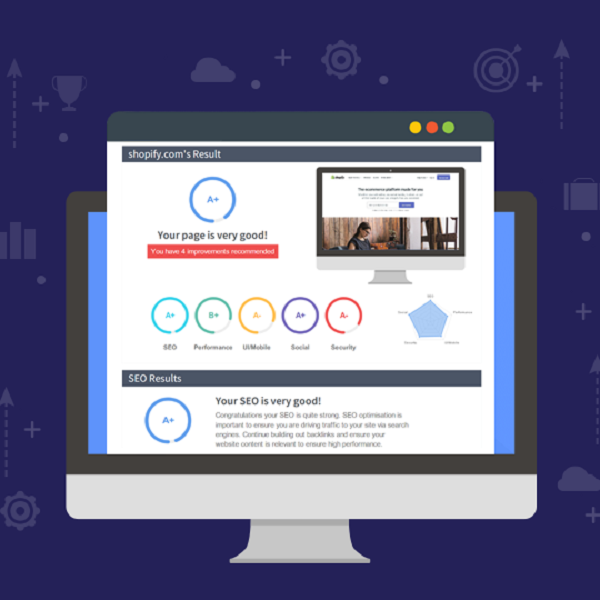 If your business already has a website we will first run an audit to identify any potential problems that would keep your site from advancing in the search engine results. These include on-page issues, content related problems, site architecture, page-speed issues, and link structure. This allows Blue Lacy SEO to make recommendations based on your business needs and objectives and to provide achievable goals that can be measured.
We work closely with our clients to understand the goals and objectives for their website. We use a variety of tools and resources to obtain an accurate analysis of your business website. We then produce a comprehensive report outlining our findings, which includes our recommendations to improve your online presence against your competitors. This no commitment analysis and audit is absolutely FREE.
Get your FREE website audit report