Citations are an integral part of any local search strategy. They enable a powerful link back to your site and helps build authority.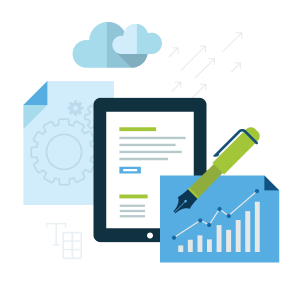 A citation is any mention of your business name, address, and phone number (NAP) on the Internet. Citations can appear in directories, on websites, or social media platforms. Citations are a way for online users to discover your business and enable a valuable link back to your website.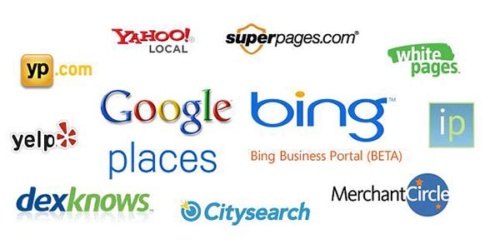 Components of a local citation
The main components of a citation are the NAP, plus a possible link to a desired website. Some citation sites, known as directories, may contain additional elements, such as:
Hours of operation
Business categories
Images
Video
Method of payment
Map location
Why are citations important?
Local citations can impact a business website in a positive or negative way. The number of citations, the quality of the platform they reside on, and the accuracy of the information, all influence how a website is ranked in a local search.
Search engines, like Google, gathers data across the web pertaining to local businesses. If the search engines find that this data is consistent throughout the Internet, it can impact the ranking of that business is a positive way.
If the data they find is inconsistent, such as conflicting NAP information, it can negatively affect rankings. Search engines want to give web searchers the best possible result for a given search term. Citations that are inaccurate can mislead potential customers, and thus are not ranked as high in the search engine results.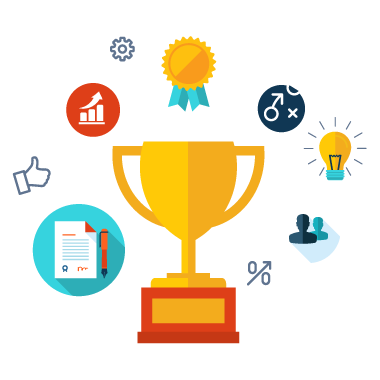 At Blue Lacy SEO we offer a one-time fee for submitting your business information to the best citation sites across the web. Our citation service is also custom-tailored to your business type and location. Upon completion we send you a detailed report on what was done, including usernames and passwords.
Data Aggregator Citations
What Are Data Aggregators?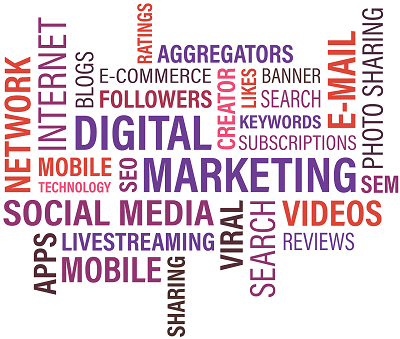 Data aggregators are data mining systems that spread business information online through a variety of online platforms such as search engines, social media platforms, review sites, and business directories.
Just like citations, submitting factual information about your business, such as your business name, address, and phone number (NAP) is essential.
Get Listed on Trusted Business Databases
Factual
Infogroup
Localeze
Foursquare
The Advantage of Data Aggregator Submissions
The advantage of submitting your business information to data aggregators is that they take care of the verification steps and spread your information across the web much faster than doing it manually.
The other advantage is updating information changes to your listing is much easier and faster than manually submitted citations. Submit your changes one time and it updates across all of your listings.
Data Aggregator Pricing (USA only)
50 Citations ($75.00)
100 Citations ($125.00)
Submission to the data aggregator providers takes about 10 business days. Complete reports are emailed after about 45 days to ensure adequate time passes for full implementation of listings.