Our digital marketing articles will help your business succeed in the online world.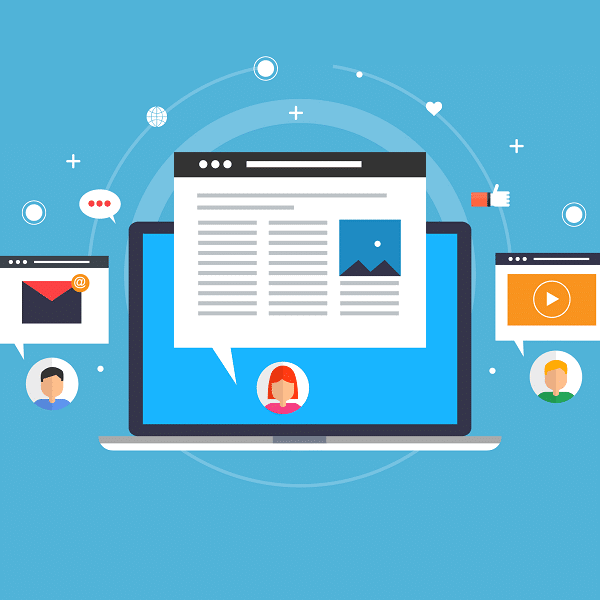 All
Advanced SEO Techniques
Business Advice
Online Marketing
SEO
Web Design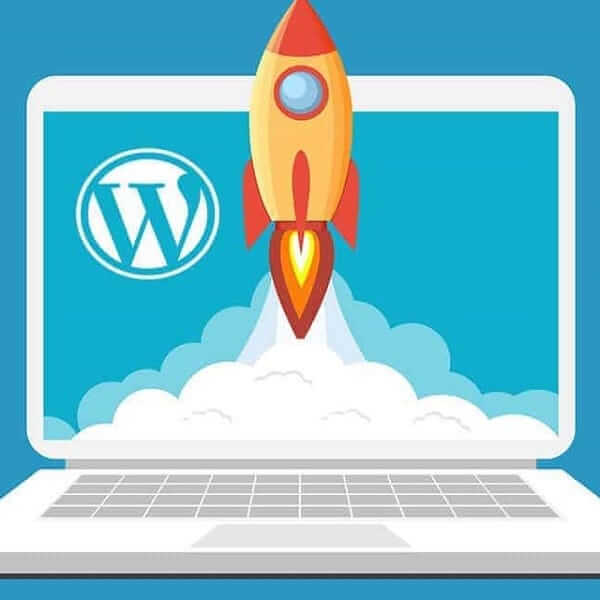 Ever since Google started mobile-first indexing in 2019, webmasters and developers started paying more attention to mobile web speed. Google's mobile-first indexing means . . .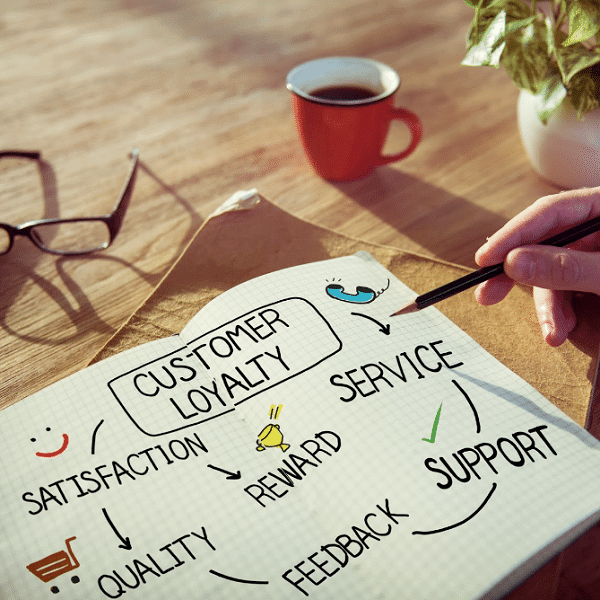 Why should someone trust you and your business? Maybe they found you by typing a query into Google. Or perhaps they stumbled across your business from . . .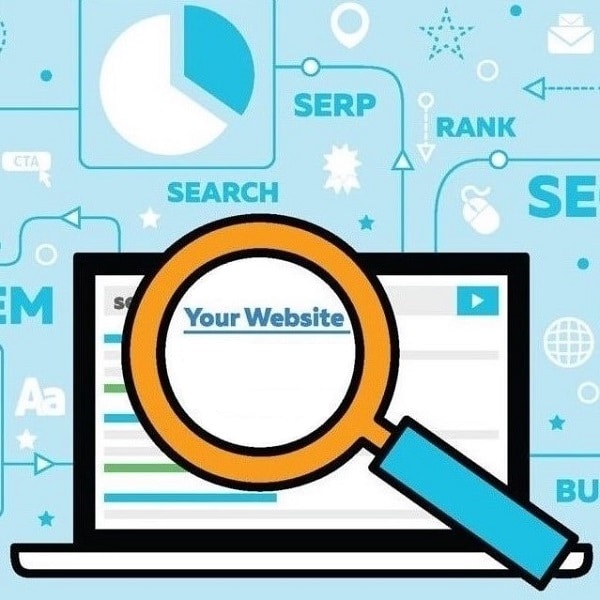 How Google ranks websites is a question that clients and potential clients have asked me many times. To answer that question could require a really long article . . .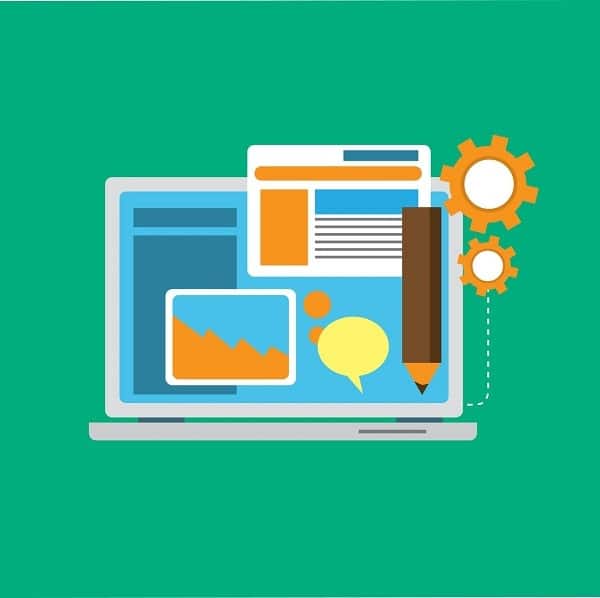 Here at Blue Lacy SEO we keep telling prospective clients how important digital marketing is to their business. This includes web design, search engine optimization . . .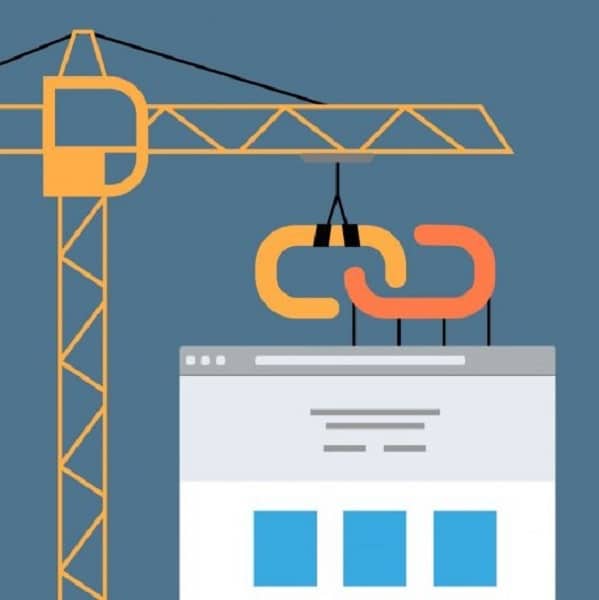 Like me, you probably get a lot of spam email. Here are two examples I got recently: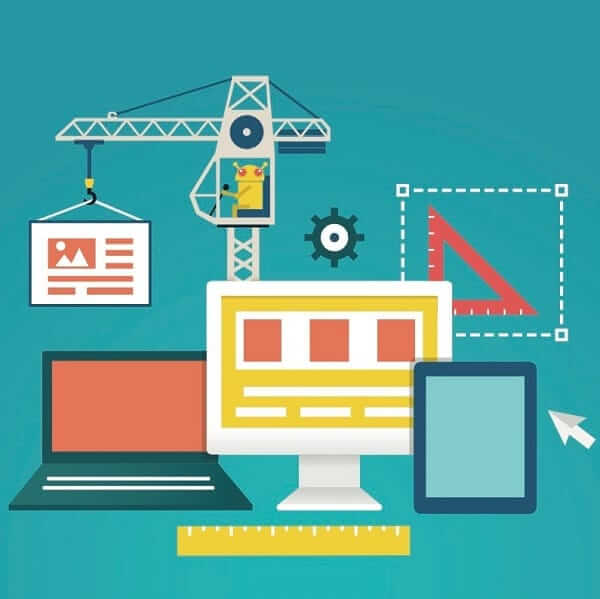 While we are in the middle of this pandemic, our lives and our businesses have been upended. Because of social distancing many businesses have been forced to . . .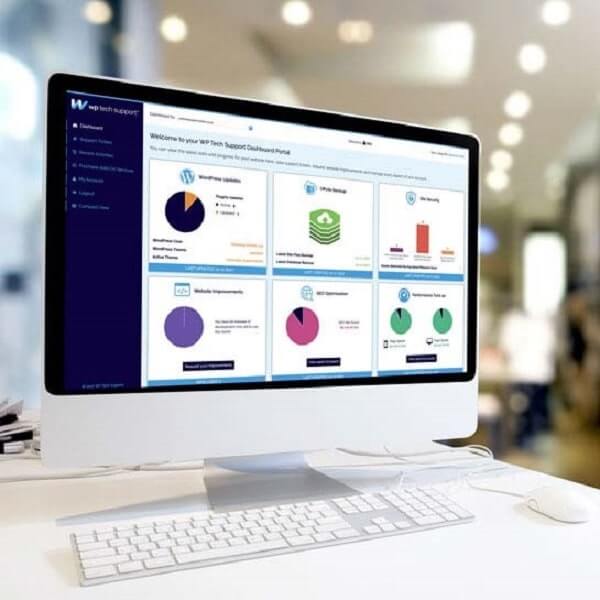 Most website designers, including Blue Lacy SEO, use WordPress as their content management system (CMS). There are several reasons for this, as shown below.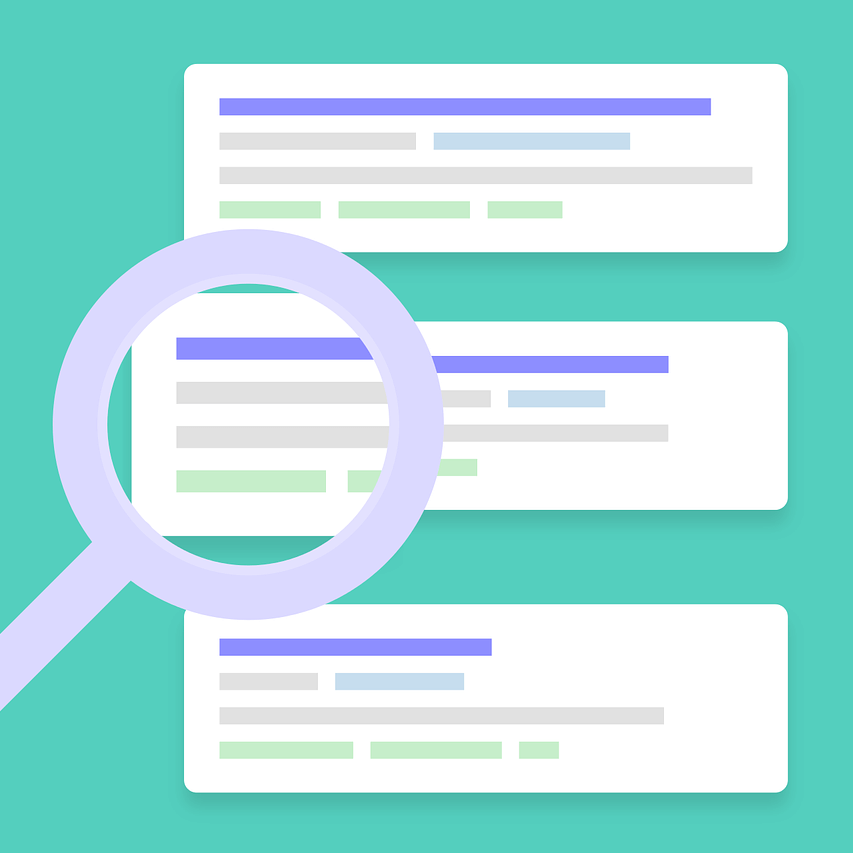 You need to know the difference between having your content crawled by the search engines, such as Google, and indexed by the search engines.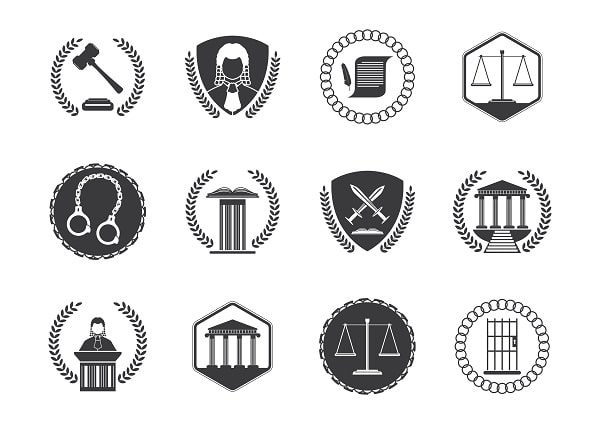 If you created a new business or you want to upgrade your brand, you want to have a great-looking logo that stands out from the competition without breaking your budget.